What Goes Into A Great Logo?
Apr 15, 2020
Blog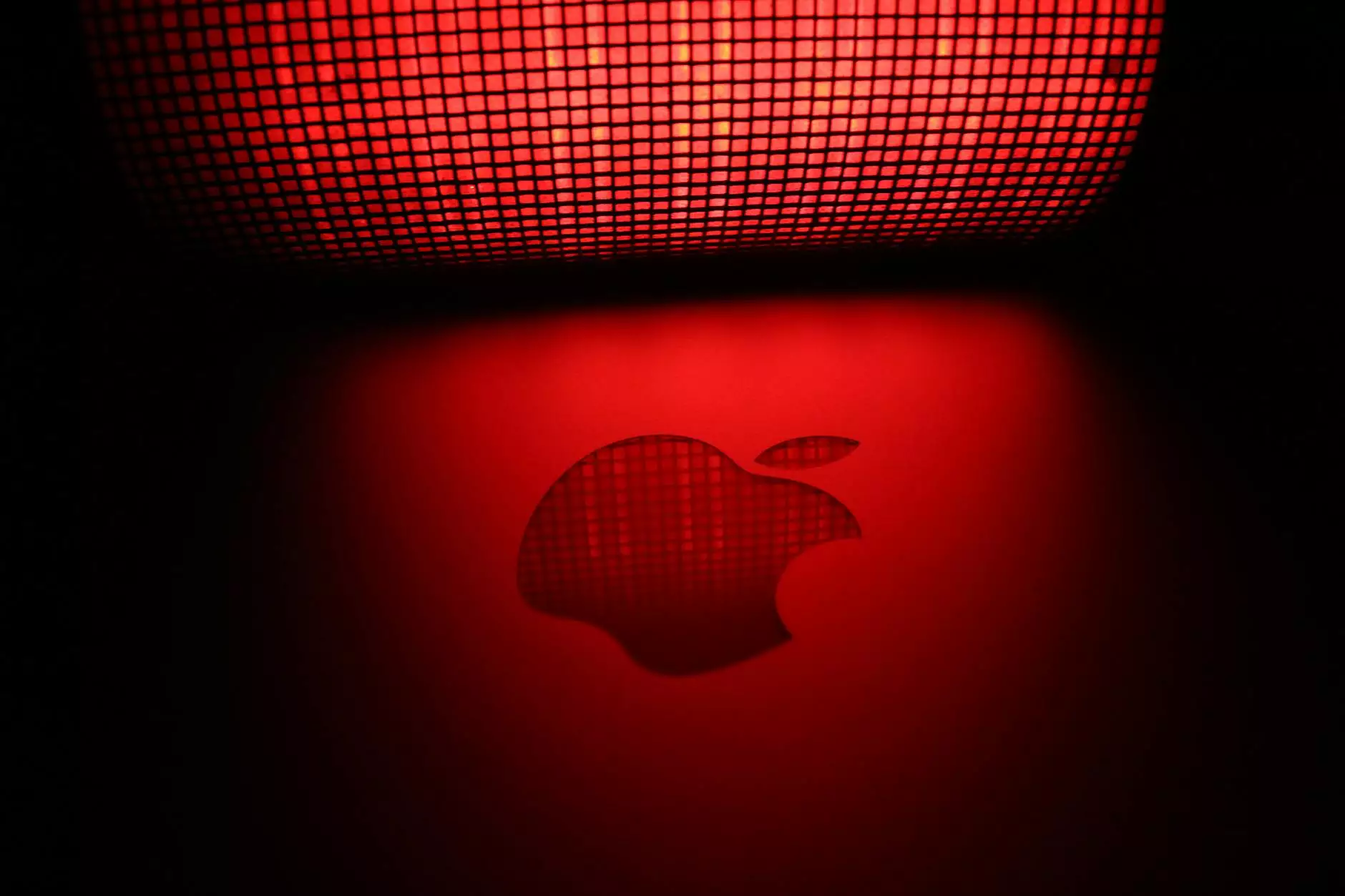 The Importance of a Well-Designed Logo
In the competitive business landscape of today, having a great logo is crucial for defining your brand identity. Your logo is the face of your business, the visual representation that customers instantly recognize and associate with your products or services. A well-designed logo can make a lasting impression, instill trust, and create a strong brand image.
1. Simplicity and Memorable Design
A great logo is often simple yet memorable. It should be easily recognizable and distinguishable even at small sizes. A cluttered or complex logo can be confusing and fail to convey your brand message effectively. Houston SEO Professionals understands the importance of creating a clean and memorable logo that stands the test of time.
2. Reflects Your Brand Identity and Values
When designing a logo, it is essential to consider your brand identity and values. A logo should be aligned with your overall brand strategy and reflect the core values and personality of your business. Whether you aim to convey professionalism, creativity, or a sense of friendliness, a well-crafted logo can communicate that message to your target audience.
3. Uniqueness and Originality
Standing out from the competition is crucial in today's crowded market. A great logo should be unique and original, helping your business differentiate itself from competitors. Houston SEO Professionals specializes in creating custom logos that capture the essence of your brand while standing out in the minds of your customers.
4. Versatility and Scalability
A great logo should be versatile and scalable, allowing it to be used across a variety of mediums and sizes without losing its impact. Whether it's displayed on your website, business cards, or billboards, it should maintain its clarity and legibility. Houston SEO Professionals ensures that your logo is designed with scalability in mind, ensuring its adaptability for any marketing requirement.
5. Timeless Design
A great logo should be timeless and avoid current design trends that may quickly become outdated. Investing in a timeless logo design ensures that it remains relevant for years to come, saving you the hassle of frequent rebranding. Houston SEO Professionals provides you with logo designs that withstand the test of time.
6. Color and Typography
The colors and typography used in your logo play a crucial role in conveying your brand's personality. Each color carries different meanings and evokes specific emotions. Likewise, the choice of typography can project professionalism, playfulness, or elegance. Houston SEO Professionals has a team of expert designers who understand the psychology behind color and typography, helping craft a logo that resonates with your target audience.
7. Consistency and Branding
Consistency in branding is vital for building recognition and trust. A great logo should seamlessly integrate with your overall branding strategy, ensuring a cohesive visual identity across all marketing channels. Houston SEO Professionals ensures that your logo aligns with your brand guidelines, maintaining consistency and establishing a strong brand presence.
Conclusion
A great logo encompasses simplicity, reflects your brand identity, stands out from the competition, maintains versatility, and withstands the test of time. Houston SEO Professionals understands the importance of an outstanding logo, and our team of experts is ready to design a logo that sets your business apart.